If you follow any of my other social media accounts then you know I am OBSESSED with baby clothes. I mean is there anything better than tiny human clothes??? Didn't think so.
So today I am here to tell you about 2 of our favorite brands: June & January and Future Idealist. Both companies are run by badass #momboss women (which is always a plus) and they are both having some pretty amazing sales this weekend!
First up, June & January. They are our absolute favorite in baby basics ranging in sizes from Newborn – 5T. This weekend is their annual baby sale and they will have 13 of their newborn must haves starting as low as $7! I am telling you, you DO NOT want to miss out on this! Cooper lived in the baby booties for the first 4 months of his life and the side snap bodysuits are pretty much the best baby basic you can own.
The sale begins Friday at 11am EST and it is the perfect time to stock up on some new baby goodies! No baby on the way? This is a great way to get all of your upcoming baby shower gifts. Best part…..no pants required and the link below gives you 15% off your first purchase of $50 or more. #winning
Click to shop the June & January baby sale!
Next up, Future Idealist.
Let me start this with saying I have 2 boys (ages 18 months and 5 months) that I like to dress pretty much like mini adults. I'm not really into the typical boys graphic tees that you can find in your big box stores which makes finding ones that I actually like for them super hard unless I'm willing to pay out some major bucks. (FYI, I'm not). So when I came across Future Idealist I was in love!! Most of their graphic tees come in a v-neck option (sooo freaking adorable) and they are all printed with encouraging statements!
Seriously, it's love.
You can get these awesome graphic tees on sale this Friday for $13 each from Future Idealist!! Plus, if you use the discount code FI17D&C you will get an additional 10% off the sale price!
Think of all the wine and coffee you can buy with the money I saved you! No need for thank you……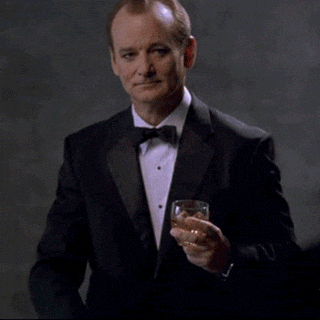 Happy shopping!
Tori