As soon as you become pregnant EVERYONE feels the need push tons of baby advice on you. It's like our brains are just wired that way. Not gonna lie, I've done it to a few friends. (Sorry!!)
Once you have that precious little bundle of joy*, people start asking when you are giving previously mentioned little bundle of joy a sibling! No joke, you will be laid up in your hospital bed after you just had a human LITERALLY cut out of you/pushed a 9 pounder through a hole that is usually smaller than a cheerio and people will want to know when you want to do it again. Ummmmm, NEVER!!!!
*perfect little angel who now controls your life by constantly pooping, crying, and not sleeping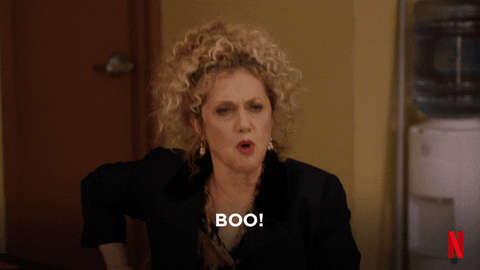 2-4 months later when you find out you are pregnant again the ridiculous comments just get worse. Here is a list of my 5 favorite things people feel the need to tell me while I'm out with my boys.
WOW! You sure didn't waste any time!!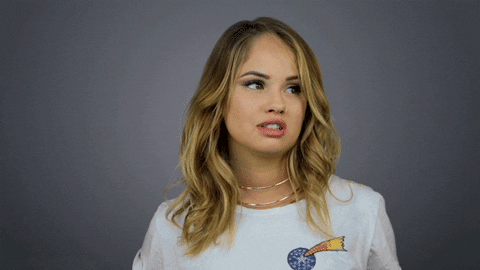 2. You know how that happens right?? Actually, no we don't. Would you like to enlighten us?
3. Y'all must not have TV! We do, BUT we only get the porn channels. J/K Moana and Disney Jr. 24/7
4. OMG!! Are they twins?? Yep, the one who looks like a broken bobble head doll trying to hold his head up decided he wanted to wait 12.5 months after the one going batshit crazy in the middle of Target came out.
5. Your hands MUST be full!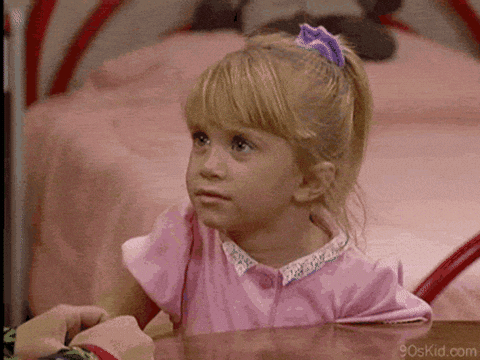 If you are one of those people who say one of these things, here are a few great alternatives that we would LOVE to hear:
You are such a BADASS mom and handle those tiny terrors like a boss!
Would you like me to watch the boys so you can shower or poop alone?
I bought you a bottle of wine and a new Disney movie so you can drink in peace!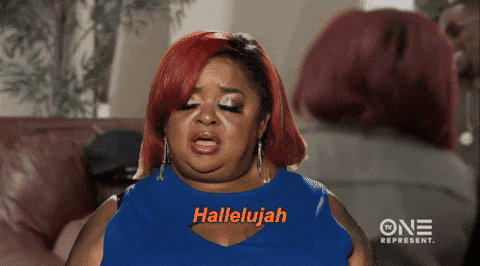 What are some the most ridiculous things you have heard about having 2 under 2?
Hope you enjoyed!
❤️ Tori