I hope everyone had an AWESOME 4th of July filled with lots of family, friends, & fireworks!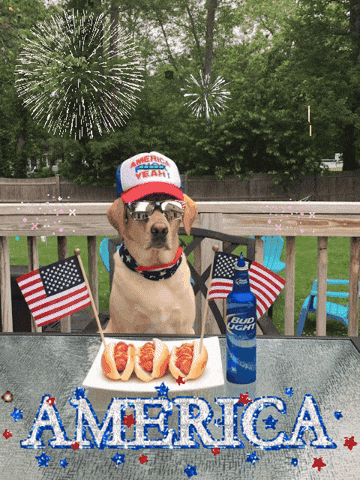 The fam and I spent the day at my inlaws hanging out in the pool and eating. I made a flag cake and there was beer. Later that night we went downtown to drive around forever looking for parking and fight a huge crowd just to watch fireworks that my kids didn't give 2 shits about. Then we got Kilwins ice cream. It was pretty much your #basic 4th of July.
(Side Note: If you are in the market for a new bouncer, we love our Baby Bjorn Bouncer. It's super lightweight and folds flat so you can take it with you. Plus my toddler loves it just as much as my infant!! Seriously, it's the bees knees.)
Now to the point of this post, as we were leaving downtown I started looking through my phone at my pictures I had taken that day and realized I didn't get one picture of me with any of the boys. I had pictures of Tommy & Declin, Declin & Cooper, and Tommy & Cooper but I wasn't in a single picture from Cooper's first 4th of July. Then I remembered that my mom had taken some, so off to Instagram I went to see if she had posted it.
OMG she had posted it and all I could do was count all of my chins, think about how wide my shirt made me look, and cringe at my man hands. I literally spent the whole 30 minute car ride home looking back at that picture and picking myself apart. When we got home I drowned my feelings in a bowl of fruity cherrios and went to bed pissed off at myself.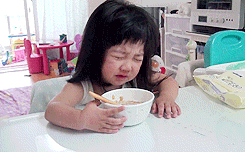 The next day while cleaning the entire house (wasting time on Facebook) I realized that in 30 years from now, Declin and Cooper won't care how I looked in pictures. All that matters is that we have these pictures to remind us of the memories and to cherish once loved ones are no longer with us. Soooooooooo here it is:
Dear Moms,
STOP being like me. STOP tearing yourself apart over what you think are imperfections. STOP overly criticizing every picture that is made of you. Your kids will need these pictures for comfort when you are no longer here. ❤️
And to all the significant others, make us step out from behind the lens once in a while. No matter how much we fight you on it.
❤️ The Mom Who Hates Pictures
Even though I still hate that picture, I'm working on loving it.
Thanks for reading and be sure to let me know what you think.
❤️ Tori
*Post contains affiliate links. I receive a small amount of commission for anything purchased using the links but this doesn't cost you anything.