Dad, mom, brother, & sister.
Societies idea of a perfect family.
At least 2-3 times a week I get told that all I need is a girl, when in reality I just need a big glass of wine. But for real, why do I need a girl? I think my 2 little dudes are perfect.
Amiright or what???
Back to my soapbox…
Every time someone tells me that I "need" a girl or that I have to try for a girl it makes me  feel like that person thinks the boys aren't enough to make me happy. They are enough.  I don't need a girl to be happy. These 2 little terrors fill my life with so much happiness I could puke rainbows!
Who cares that I won't get to have tea parties or pick out prom dresses. I get to haul stinky boys to and from lacrosse practice and pick out tuxedos for prom. I get to kiss boo boos after their first skateboard fall.
And most important…
I get to raise the men and possibly husbands and fathers of tomorrow. That is such an amazing challenge to me! To raise my boys into men who can make a difference in someone else's life is the ultimate accomplishment.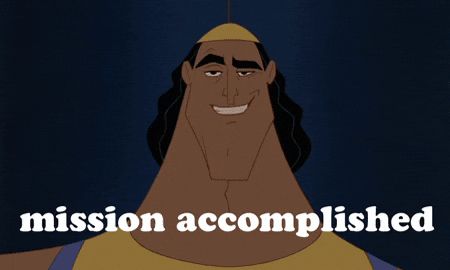 So, please stop telling me I need a girl. I don't. My boys are ENOUGH!
#boymoms let me know how you feel when people tell you that you "need" a girl!