Yes, you read that right.
Part 1.
I labeled this Part 1 because it was too hard and I gave up before bed time last night.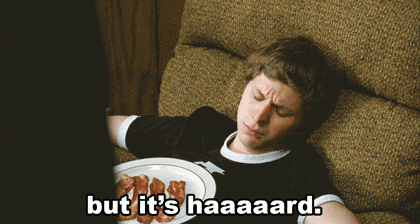 So eventually there will be a Part 2, but don't rush me. Here are a few things I learned while testing out the "waters" (see what I did there?? waters…pee…potty training???) of potty training:
1. Your toddler will prove they own the key to your happiness! They prove this point by using the potty one moment and then shitting on the floor 2 minutes later.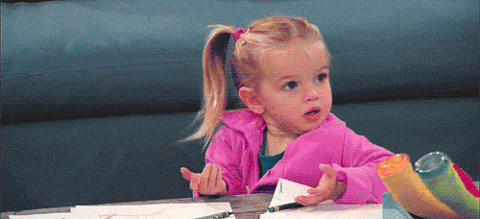 2. There will be tears. Lots and lots of tears. Toddler tears, mom tears, tears of angels as you flush your dreams of ditching diapers down the toilet.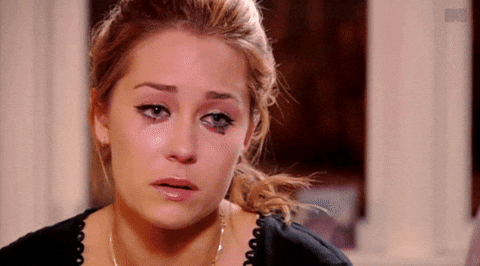 3. You will go through more emotions in one day than Britney Spears in 2007. Seriously. Prepare for this by visiting your local grocery store and grabbing some cookie dough and/or wine.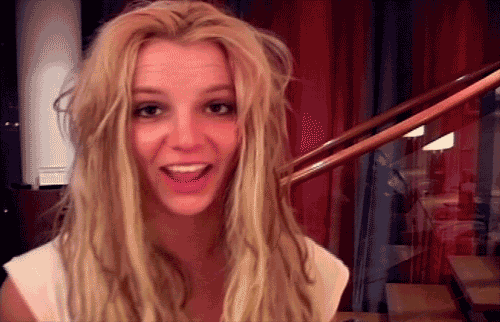 4. Pick up any rugs or anything you don't want peed on. This only applies to girl moms because as I learned yesterday, boys can pretty much reach anything when they pee. Nothing is safe.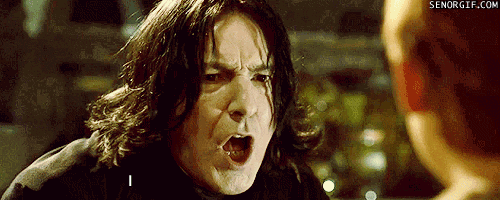 5. You will be peed on. At least once but probably more than once.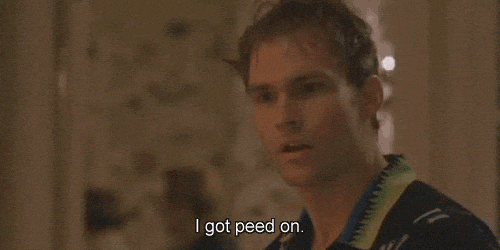 You win this time Declin, but this mama is going to come back stronger than ever next time. So enjoy those diapers while they last!
Please HELP me out by leaving all your tips and tricks for potty training (except the cheerio trick because I don't trust him to aim yet)!