My kids should NOT come first. Yep, I just said that.
Don't get me wrong, my kids are my whole world and I would do ANYTHING for them but I'm done putting them first.
From this point on I am going to try my hardest to put myself and my husband first; to improve our relationship (not that it's bad, but there is always room for improvement), to invest in taking better care of myself, and to teach my children that you have to take care of yourself before you can successfully help others.
This does not mean that I plan to neglect my children or ignore their needs, I am just saying that I have realized that me taking care of me benefits them more than me ignoring my needs. If my goal is to raise kind compassionate human beings, the last thing I want is to teach them at a young age that my world revolves around them and their demands (we all know how demanding toddlers can be). I would rather see them throw a fit for a few minutes now than to have them think the world owes them something when they are older.
As easy as it is to say I am going to start putting myself and Tommy first, it's a whole different thing to actually do it. We have not had a date night since Valentine's Day and not because we don't have family and friends offer to watch the boys, they do, we just like to do things with the boys. We have finally planned a few dates coming up over the next few months and I am so excited! We are also trying to get our nutrition back in check and start being more active. Making our health a priority not only teaches the boys to do the same, but it allows us the chance to be present for more in their lives as we get older.
Sorry for such a short post but Declin is waking up from his nap and its time for lunch.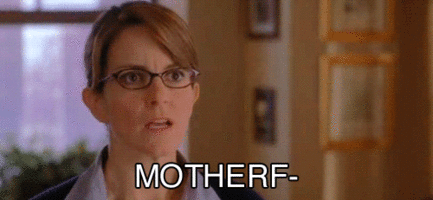 So here are my final thoughts on this topic:
I know as parents it's hard to imagine putting something or someone before your children, but you need to take care of you to be the best you can be for them. Take time to work on your relationship with your husband/wife/significant other. That doesn't mean you need a date night every week, but try to plan some alone time with each other. Even if it's after the kids are asleep and you binge watch something on Netflix. Take time to invest in your health! Whether it's making time to go to the gym, taking the kids for a walk, or simply eating better. Stop talking about doing it like I did and just do it! You will feel so much better, trust me.
Let me know how your try to put yourself first in the comments below and be sure to share with your friends!