So everyone has watched those makeup tutorials on YouTube and the person always looks flawless after they finish. You think to yourself "Self, I can totally do that!"
Then you actually give it a try. Usually when you have somewhere to be at a certain time and it always ends the same…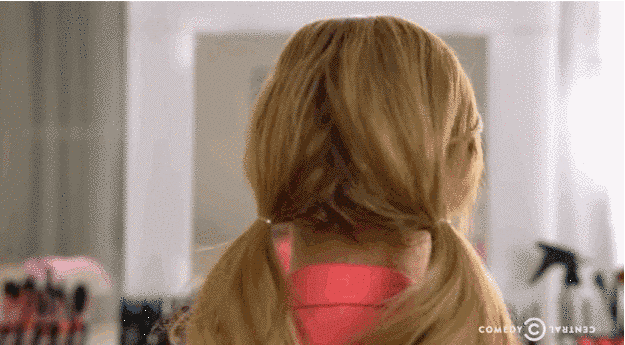 I thought I would do a real, practical tutorial on how I do my makeup. Check out below and let me know what you think!
If you want to see more videos about random stuff that happens while being a mom, be sure to subscribe to my youtube channel by clicking here!
Soooo what did you think? What are your favorite products? What other tutorials or videos do you want to see?